CVBJJ was founded by Glen Heggstad in 1987. After commuting three times a week from Palm Springs to Los Angeles for twenty years in order to train with the best, he subsequently earned Black Belt teaching credentials in Shotokan, Kung Fu, Judo and Brazilian Jiu Jitsu. During the nineties he was one of the few Americans to live in Thailand to train in Muy Thai Boxing. Later, in an effort to bring an "LA quality school" to the Coachella Valley, and under the encouragement of his Judo Sensei, Gene LeBelle, Heggstad opened the first local grappling academy.
From humble beginnings using very old, worn-out, canvas-covered, wrestling mats at the Palm Springs Youth Center, pioneering students of the original "Dirty Dozen" set the pace for perseverance, discipline, respect, and creativity in the fighting arts. Recognizing the remarkable ability of his two best students, Heggstad turned the school over to his senior Black Belts, Dan McCown and Anthony Mantanona. (He then embarked on a five-year motorcycle journey around the world.) Beyond all expectations, CVBJJ has spiraled upward evolving into the largest and most successful training facility in the entire region of the county, producing numerous successful competitors.
In an effort to contribute to the youth of our community, Dan and Anthony expanded into wrestling programs that have served to develop the athletic abilities, as well as shape the character of students from ages 3-18. In creating this small army of nationally-ranked athletes, so far, two of them have been awarded full-ride" scholarships at prestigious American Universities. In the last third of a century, this team has achieved much and looks forward to progressing into the next hundred years.
Anthony Mantanona
Jiu Jitsu / Wrestling
Anthony Mantanona is a 3rd degree black belt in both Brazilian Jiu Jitsu and Judo. His love for the sport and art motivate him to keep learning and evolving every day. Anthony also has a passion for wrestling as he coaches at both the youth and high school level. In his free time he enjoys spending time with his family and friends, working out, and barbecuing.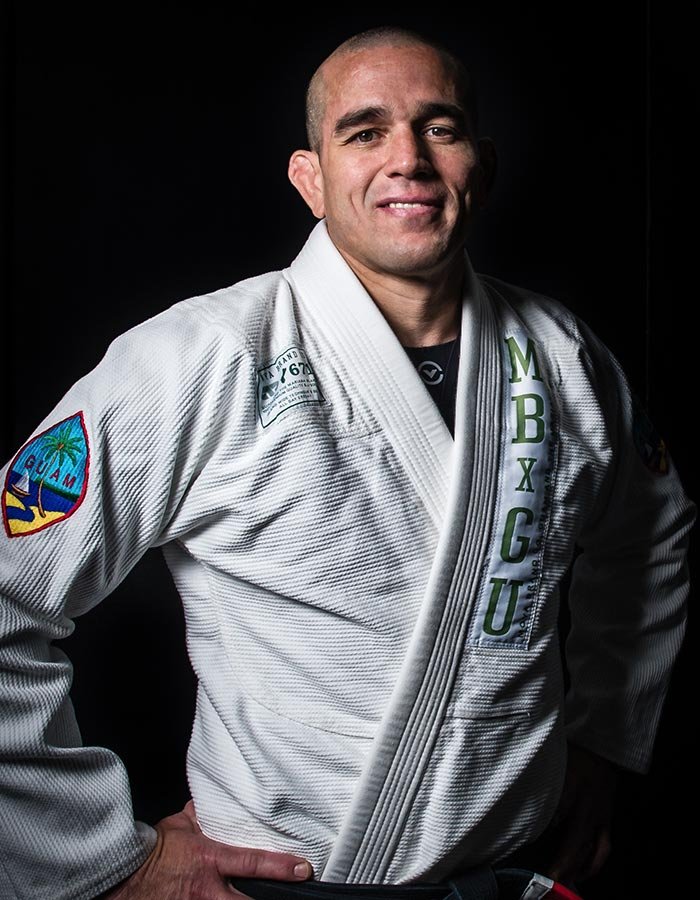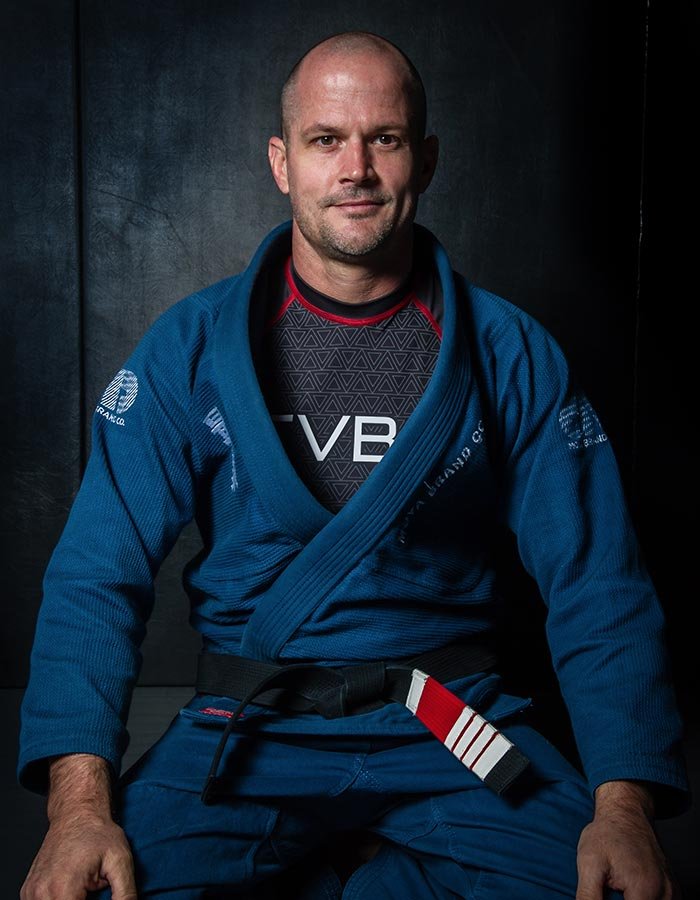 Daniel McCOwn
Jiu Jitsu / Wrestling
Daniel McCown is a 3rd degree black belt in both Brazilian Jiu Jitsu and Judo under Glen Hegstaad and Cleber Luciano. Following years of competitive success in both arts, Daniel dedicates his passion and experience to both our jiu-jitsu and wrestling students.
As the original founder of Coachella Valley Judo, Heggstad's influence and martial arts philosophy still runs deep throughout the school. Following a background in a hybrid kung fu style, Heggstad progressed to gosoku-ryu karate with Black Belt Hall of Famer Tak Kubota. After earning a black belt under Kubota, Heggstad came to realize that all the toughest karateka he met were also black belts in judo. So he began working out with the legendary "Judo" Gene LeBell. Witnessing his aptitude for competition, LeBell suggested he begin training at Tenri Dojo, known for producing some of the best tournament competitors in the country.
It was competing nationally and then internationally, that Heggstad eventually encountered some Brazilian jiu-jitsu practitioners on the judo circuit and began training in that art, as well.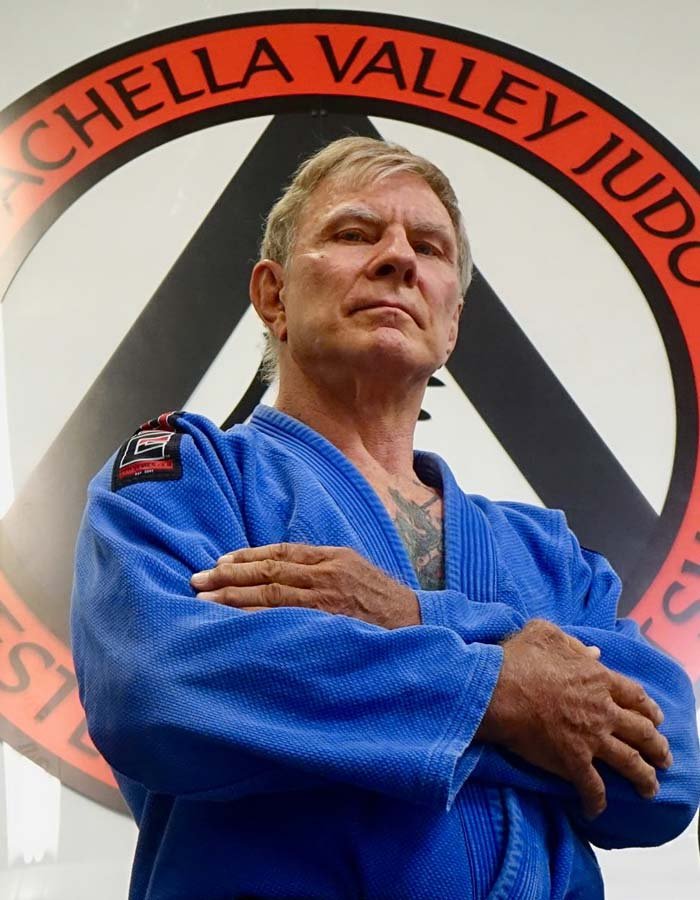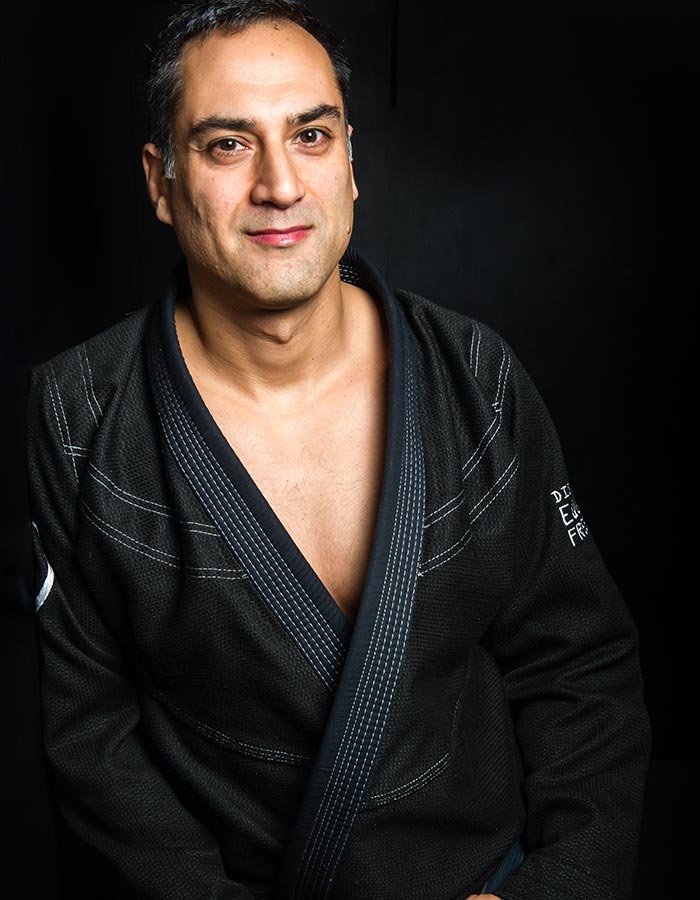 Roy Dean is a 3rd degree black belt in Brazilian Jiu Jitsu, with additional black belts in Judo, Aikido, and Japanese Jujutsu. He sees jiu jitsu as an evolving human technology, and creates media that showcases the art in the best light possible. In his spare time, he enjoys Ashtanga Yoga, Zen meditation, and music composition. You can find more information at roydean.tv.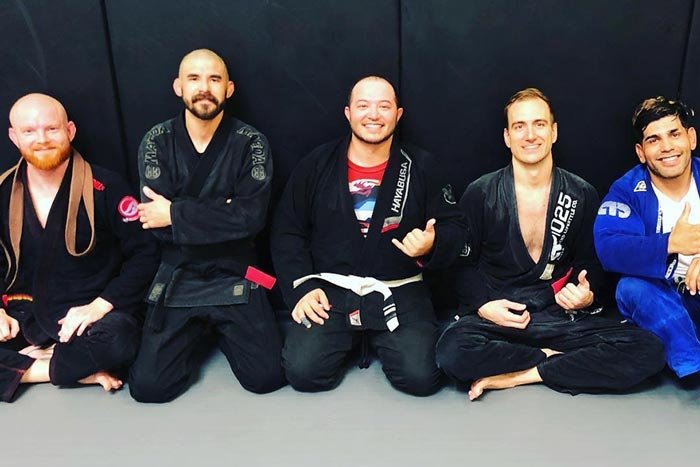 Instagram
Become Part of Our story