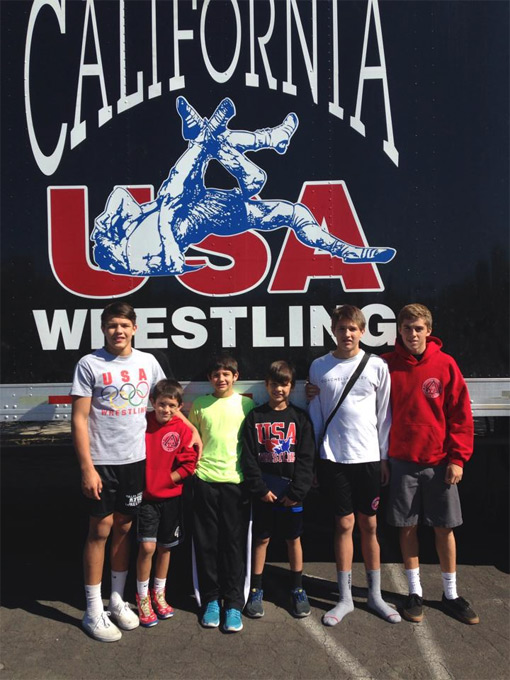 Congratulations to Our CVBJJ wrestlers that competed this weekend in the Freestyle/Greco Ca State Championships in Fresno and the AAU tournament in Banning.
Results:
Ca Freestyle State Championship:
Anthony Mantanona Cadet 152 pound Champion!!
Ca Greco State Championship:
Beau Mantanona Intermediate 70 pound Champion!!
Brock Mantanona Bantam 60 pound Champion!!
Erik McCown Intermediate 75 pound 4th place
Troy Mantanona Schoolboy 128 pound 5th place
Bennett Weaver Cadet 132 pounds DNP
AAU:
Nathan Ramirez competed in 2 divisions taking a 1st place in his weight division and a 2nd place in a weight division up
Justin Rodriguez competed in 2 divisions as well. Taking both 1st and a 2nd place.
Triston Crawford DNP
Way to go boys!!