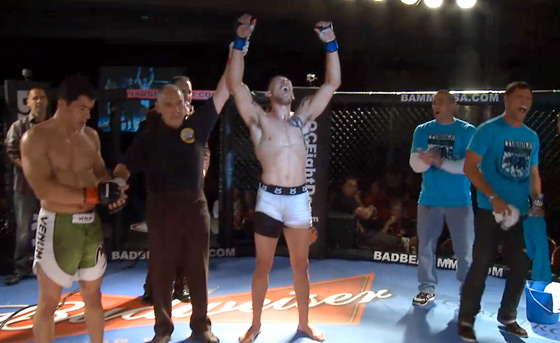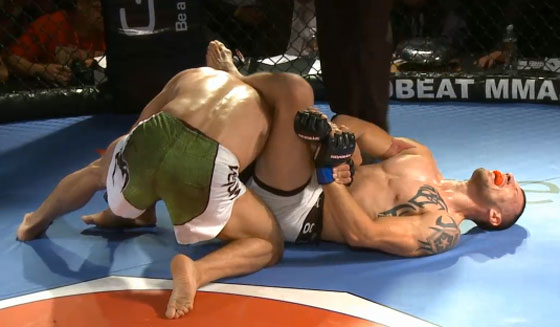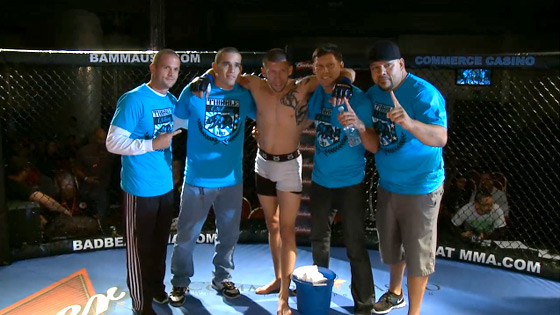 Congratulations to Jorge Valdez for his recent win at the Badbeat 7 event on Oct 12th. Jorge gave a great display of BJJ for 3 rounds as he scored takedowns in the first and third rounds and forced his opponent to defend a countless number of submission attempts.
You can watch the full event including Shad Smith's main event performance here.
Jorge's match starts at the 2hr 5min mark.